Who We Are
Golden Services (Nig.) Ltd. is an indigenous company incorporated in Nigeria since 21st February, 1989. The company has specialization in Building and Civil Engineering, Marine and Cargo Inspection Services, Environmental Management, Consultancy Services, Borehole Drilling, Construction, Logistics and General Supply.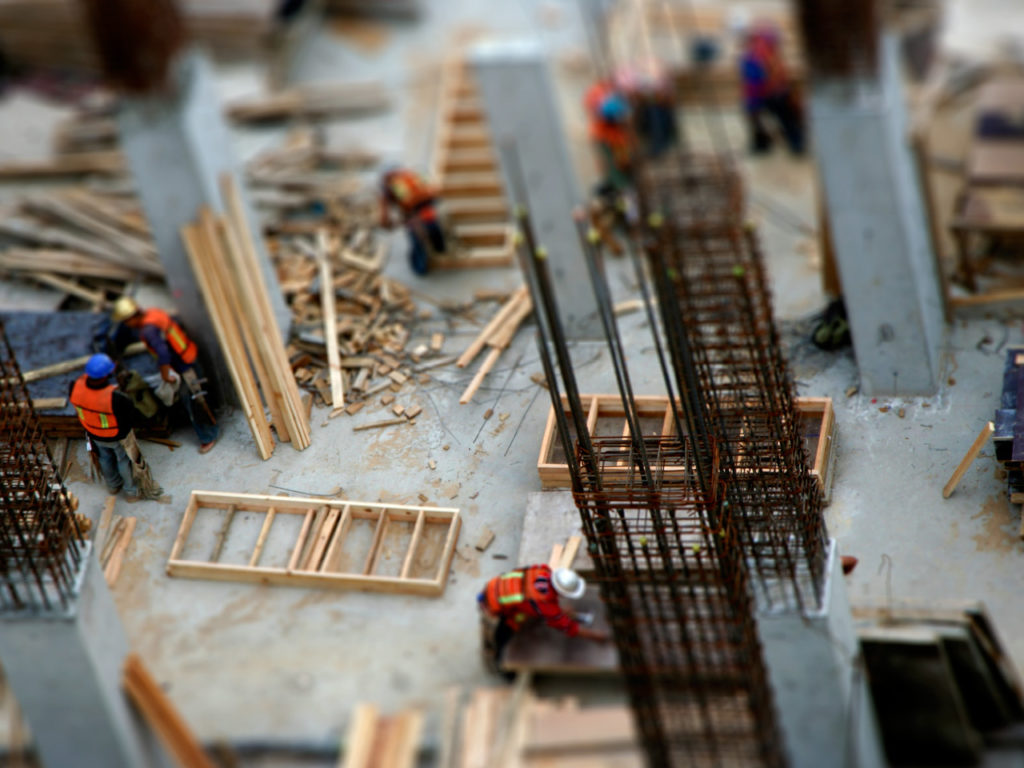 Our innovative and tailored approach to solutions and emphasis on customer satisfaction are the cornerstones of our services in today's competitive but ever growing industry.
We are a major link in the services supply chain of these industries and we continuously strive to improve these services in order to meet our customer needs.
Golden Services (Nig.) Ltd. has a consortium of field experienced engineers and other professionals which forms the bedrock of the expertise required in providing infrastructure base ranging from Building and Civil Engineering Construction, Quality Assurance and Quality Control Services, Marine and Cargo Inspection Services, Environmental Management, Consultancy Services, Borehole Drilling, Logistics and General Supply.
We have an experienced and dedicated management team who take pride in providing fast, personalized and reliable services to clients and respond with calm efficiency to ever-changing priorities and requests for alternative costs, whilst ensuring all contracts run on time and to the highest professional standards.
We are presently located in Kano with branch offices in Abuja, Lagos and Port Harcourt. Our work force is very dynamic comprising highly trained professionals with sound educational background and years of rich practical experience.
OUR VISION
Our vision is to become a world-class player in the engineering, construction, inspection and logistics industry sector.
Our vision is a vast bridge to span across "reality" and "future" and to ultimately lead to the world. Under such commitment lies the company's spirit of innovation with which the company has maintained an enviable position in the country's engineering and service sectors ever since.
OUR MISSION
Golden Services (Nig.) Ltd. seeks to provide a continuum of diverse professionalism that deliver outstanding value to each customer we serve. We seek to positively transform the environment, serving customers in multiple industries, because we aspire to be a premier company in all that we do.
We will:
Exhibit unshakable integrity, first and foremost in all our endeavors. Conduct all our business relationship in a spirit of real partnership, embrace discipline in delivering our services to ensure consistency of performance and a passion to excel in an ever-changing environment. Provide a work environment in which all employees are treated with dignity, fairness and respect which balances the need of our business with those of our employees and their dependants. Build a team that reflects the excellence of the corporate strength to meet the challenges of our strategic plan by continuing to improve our expertise and position in the industry.